Play FNM & More on Our Discord!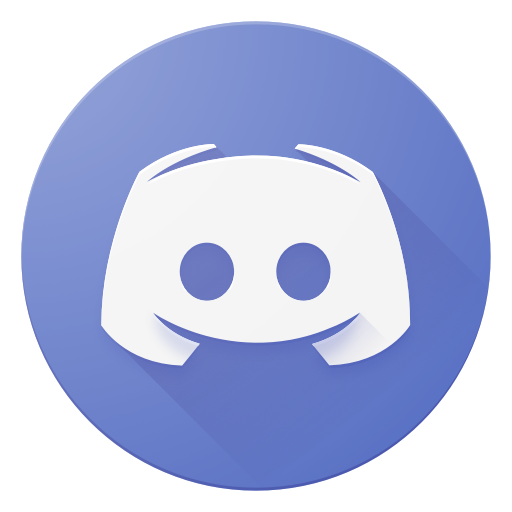 Did you know Go 4 Games FNM is VIRTUAL??? That's right—play Magic FREE every Friday through our Discord! Hosted by Megal Dubus of the Gnome's Tavern!
PLUS join our awesome community of gamers to find folks to game or trade with!
Connect with players
Create a new game group by filling out the Game Sign-Up form.
Join player discussions on Discord.
Join an existing game group in the events calendar.