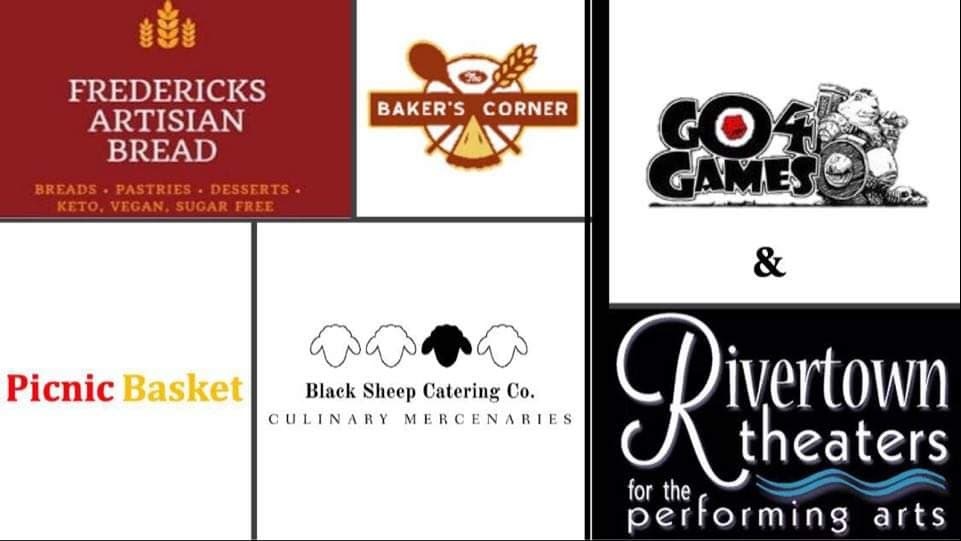 Come one, come all! Go 4 Games in partnership with Rivertown Theatres is excited to announce the first in-person release event since the COVID.
This weekend, September 25th through the 27th at Rivertown Theaters in Kenner, LA, Go 4 Games will be hosting a release for Magic the Gathering: Zendikar Rising. The cost is $35 which pays for your entry and for a prerelease kit.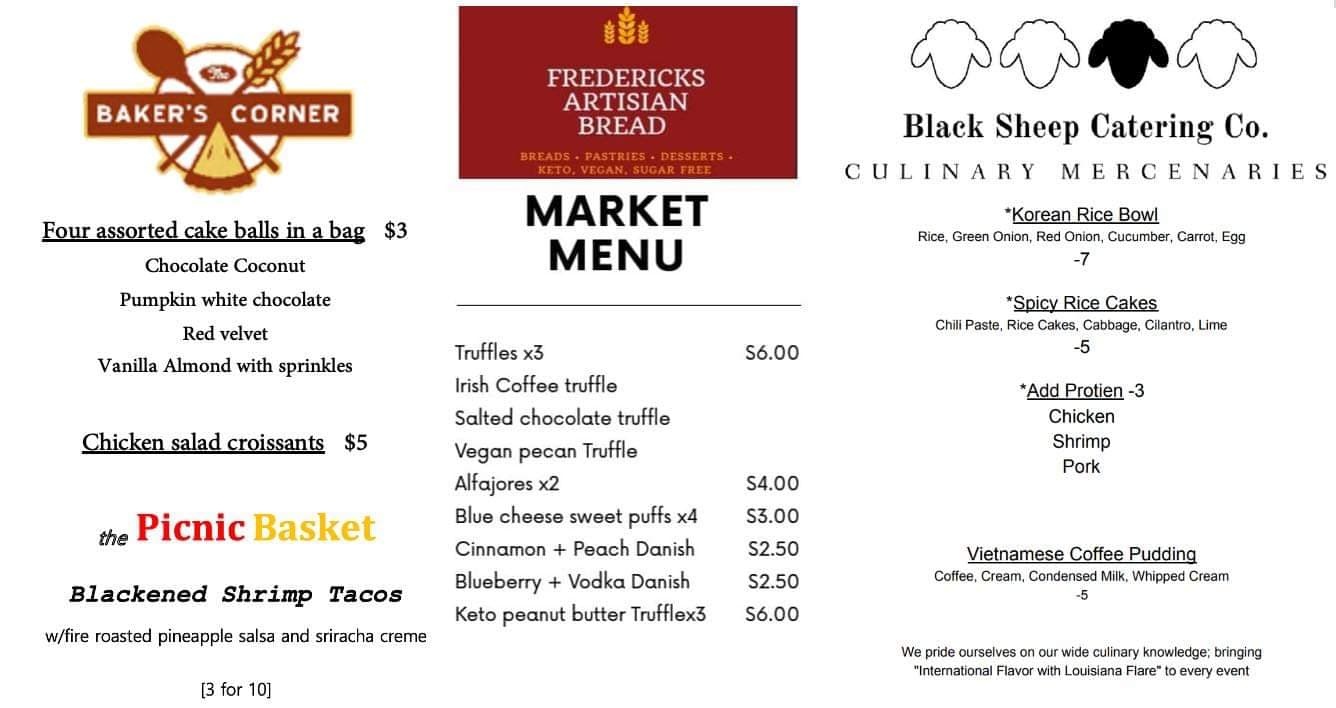 While we are excited to have some sense of normalcy with in-person events, there are still rules! Masks at all times, covering mouth AND nose. No eating or drinking in the building, but there is a courtyard where you can enjoy refreshments from the awesome vendors that will be in attendance (see vendors and their menus in the images above)! There will be a capacity of no more than 20 people at any given time, so please do not bring any unpaid guests. 
Something great about our location and partner Rivertown Theaters is all of their amazing safety features which you can find here. 
We cannot wait to see you all this weekend!